Watikah hari ini adalah...
Hari ni Mak tak nak ajar u'olls anything. Tapi Mak nak update anak-anak yang semakin membesar. Group-group WhatsApp pun semakin meriah dalam henfon memasing. Pasal sekolah je, I have average 2 group bagi setiap anak.

Kebetulan pulak la baru jadi ni (beberapa saat yang lalu - so exclusive), cikgu baru masukkan sorang parent dalam group kelas. Parent tu introduce la dia siapa, anak dia yang mana satu. Tetiba ada pulak another parent yang sambut kata something like, "Eh eh kita duduk belakang rumah u'olls je la, pastu anak kita satu kelas," in the group.

Wow.

I would feel soooo... soooo violated tau. Kenot potato. Tanjat koooot.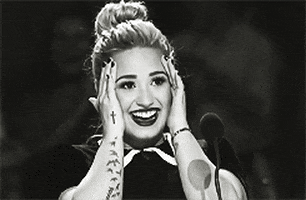 Moving along, Abang Long dah Form 2, Abang Ngah Darjah 5, Cik Adik Darjah 3.
Tahun depan Abang Long PT3 and Abang Ngah UPSR. Cik Adik bergumbira.
Hmm. Gitu ah. Tu je.
Sekian, thank you for your time on this useless rant.